Mission and Policies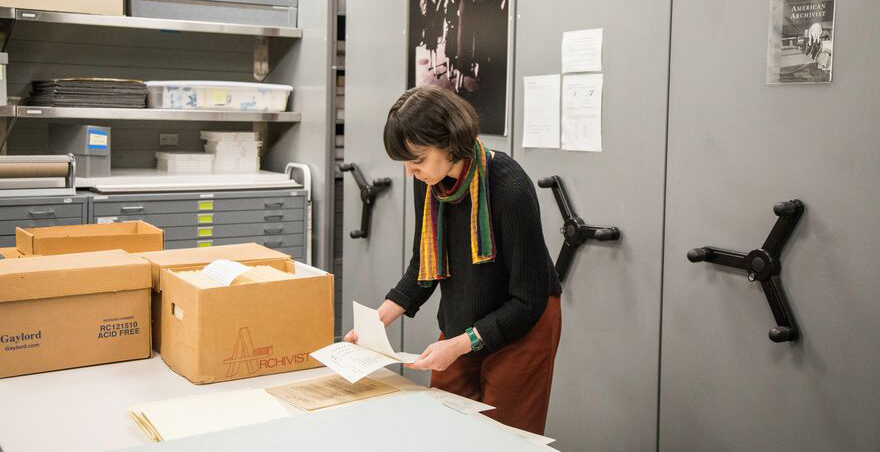 Mission Statement 
The New School Archives and Special Collections collects, preserves, and transmits knowledge, culture, and history for present and future generations.
---
Collecting Policy
It is the mission of the New School Archives and Special Collections to promote knowledge and understanding of The New School by collecting, preserving, contextualizing, and making publicly accessible a rich array of records that document the histories of The New School and its communities of students, faculty, alumni, and staff.
---
Code of Ethics 
The New School Archives and Special Collections strives to maintain the trust of its donors and users by establishing and acting upon sound ethical judgements that derive guidance from an array of professional organizations for archives, libraries, and museums.
---
Use and Citation
The purpose of citation is to further scholarly conversation. By providing a way for others to locate and access sources employed in creating academic, artistic, and design works, you help to keep the conversation active across space and time.