The New School Archives and Special Collections provides primary source materials that document the histories of all divisions of The New School, as well as work created by its extended community. The Archives also holds material not directly connected to New School history, with particular strengths in 20th century fashion, interior, and graphic design practices.
---
Explore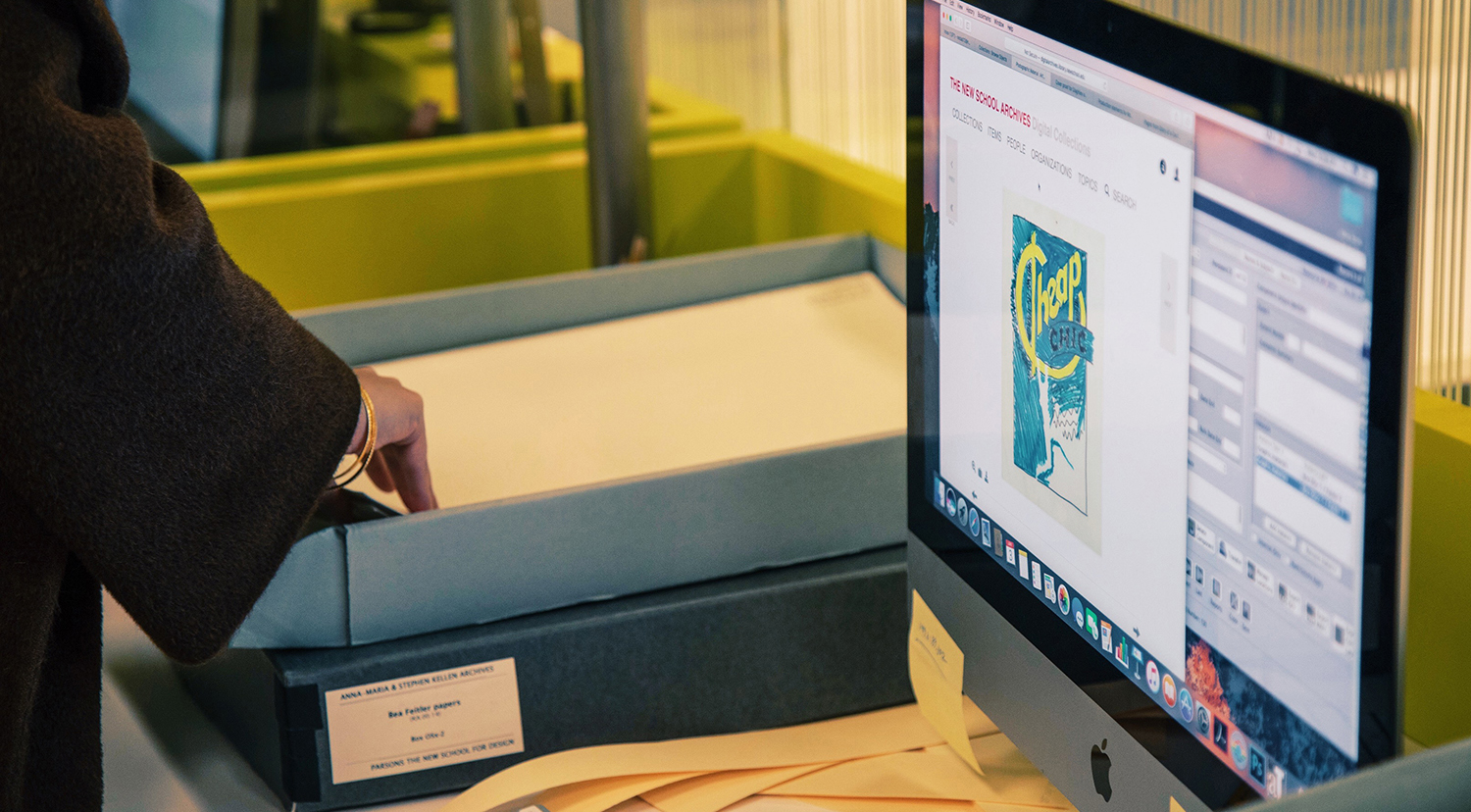 Finding Aids
Finding aids provide detailed information about archival collections held by The New School Archives. Each finding aid describes the contents of the collection, gives contextual information about its creation, and links to digitized and born-digital material.
Digital Collections 
Browse or search digitized and born-digital items drawn from the Archives. Digital items include office files, course catalogs, photographs, periodicals, drawings, theses and other student work, audiovisual event recordings, promotional materials, and oral histories. Items can be downloaded, enlarged, and fully text searched. The digital items represent a small portion of all the material in our collections.
---
Special Collections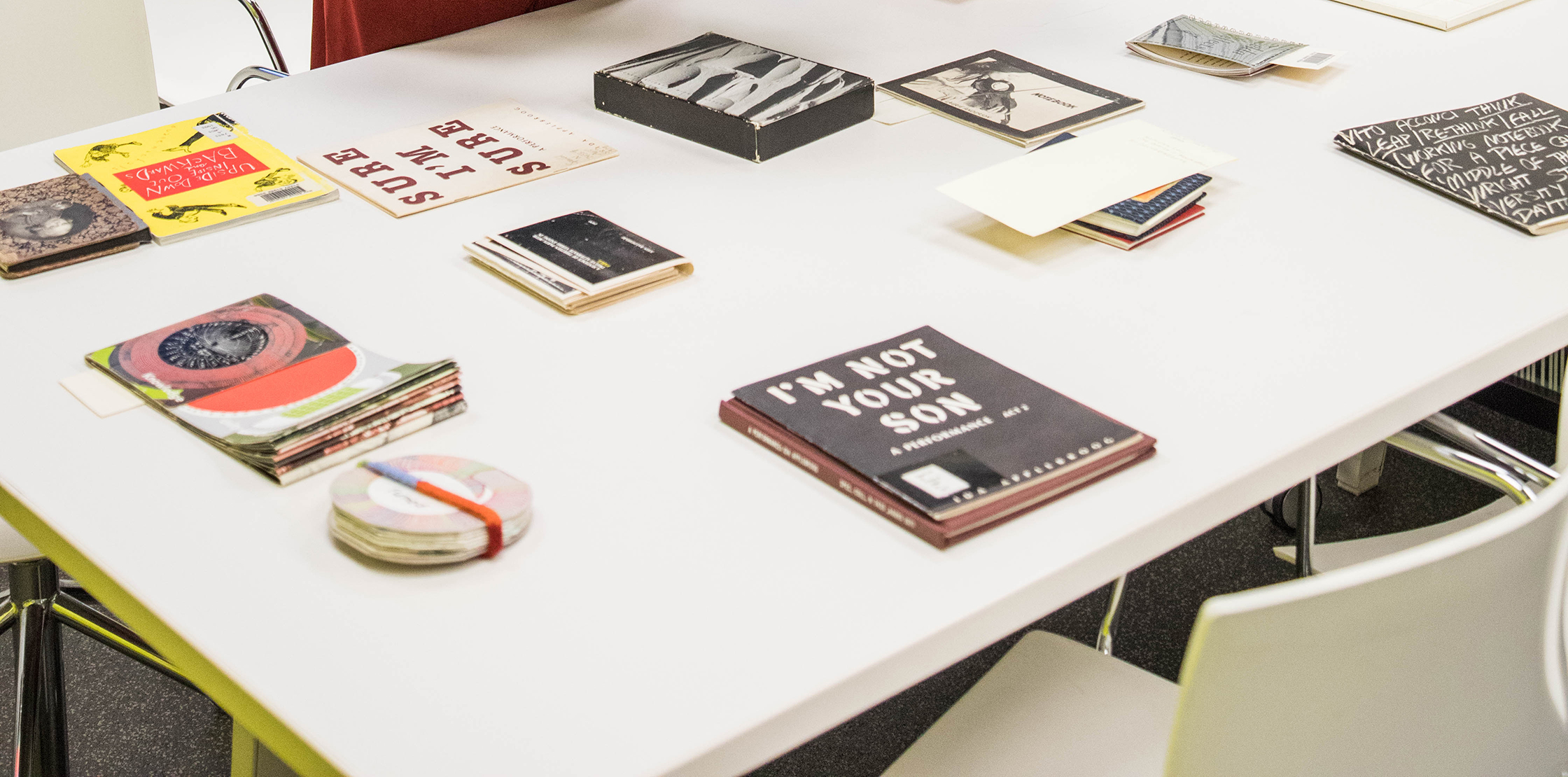 Our special collections consist of rare and unique books, periodicals, and audio recordings, including hundreds of artists' books. Collecting strengths include New School publications, music scores, and art and design publications. These materials are accessible on-site only by appointment. Email archivist@newschool.edu to make an appointment.